About me
Meet
Michelle

Bourbonniere, PhD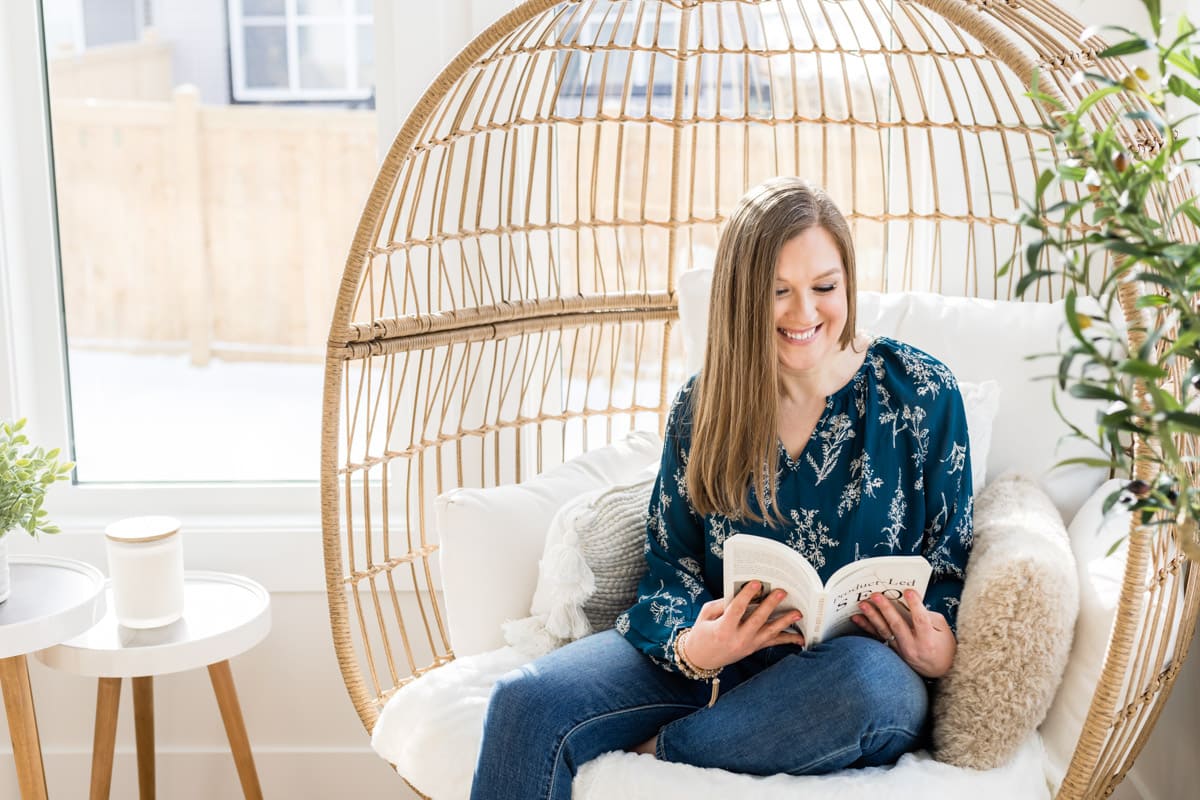 The Internet runs on
words
You probably don't give "Googling" much thought in your everyday life.
I didn't either.
Back in 2013 I didn't even know "SEO" was a thing.
Back then, freshly graduated from a PhD in History, I was mostly editing academic books and articles.
In 2017 I edited a website for the first time. And then something I didn't expect happened.
Google noticed.
Literally the day after publishing the new website copy, my client's site started ranking for things it never had before.
And—slowly but surely—those rankings went up and turned into traffic.
And that traffic turned into sales.
Holy Shmoly, I thought,
editing and optimizing

are the same thing!
The Christmas vacation I spent curled up by the fireplace, devouring the 952-page classic The Art of SEO: Mastering Search Engine Optimization
The late nights I spent happily surfing through the reams of SEO data available for every site on the internet on Ahrefs, an SEO tool
2018—an intense year of testing, testing, testing—first on my own site and then on my clients' websites (with their enthusiastic permission)
Here is what I learned from my trip down the how-does-Google-work rabbit hole…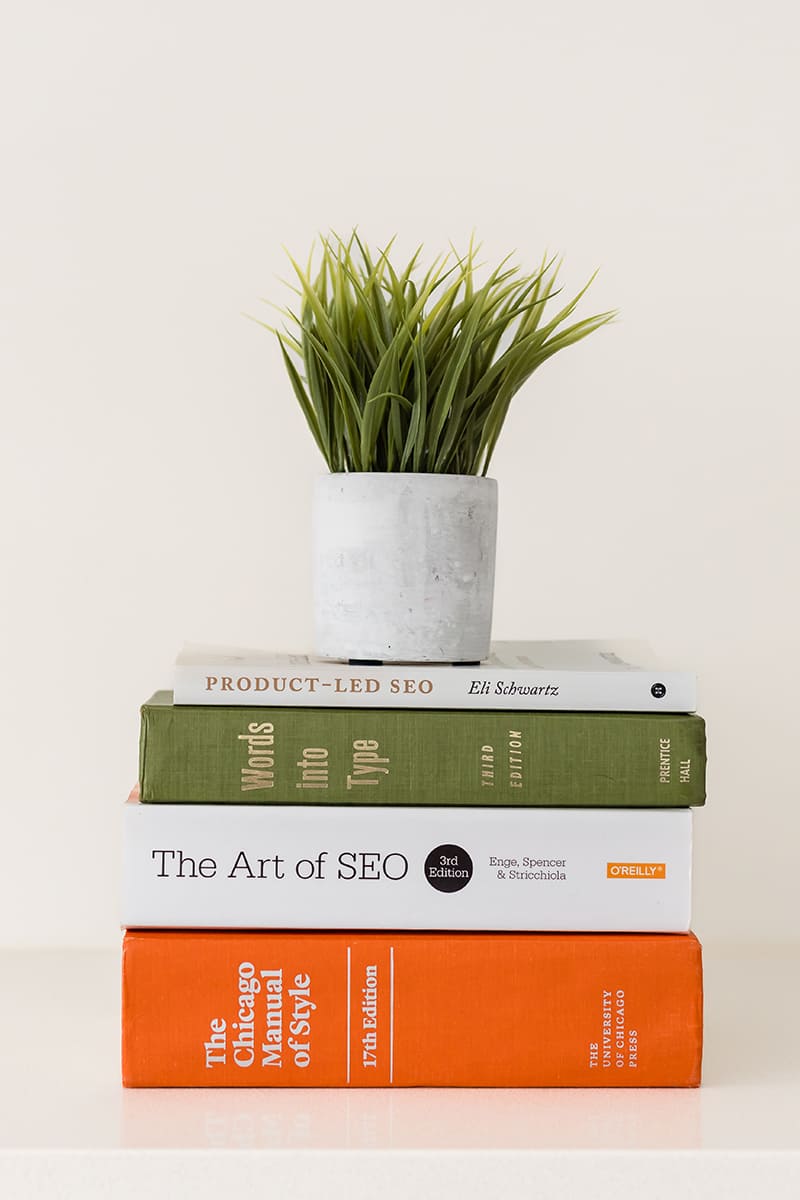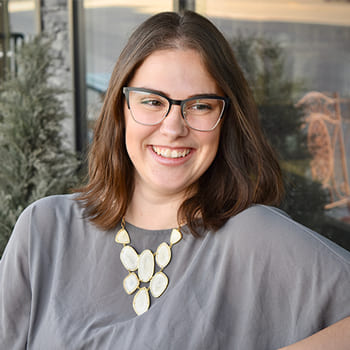 "On average, I get about 100 leads a month from Google. It's been that way for years.
I start every morning by answering the emails I got overnight from prospective clients. They're finding my site through Google."
Louise Boychuk,
RN, fertility awareness instructor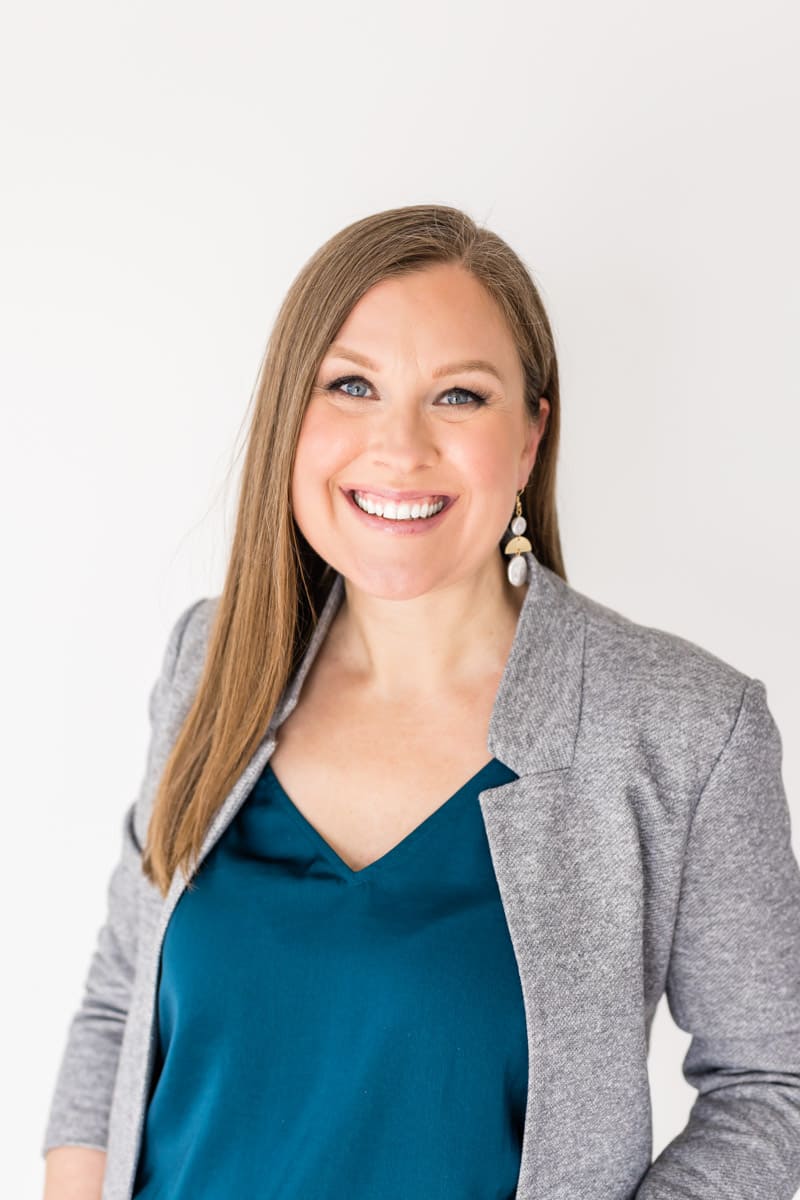 Your words matter.
Even if

you have a small site.
(Especially if

you have a small site.)
A decade ago, Google didn't understand the words on webpages.
Now it does.
SEO, these days, is all in the words.
The way I do SEO involves absolutely nothing tricky, nothing shady.
(I've never paid for a link in my life, and you shouldn't either.)
I'll use words to improve your website, to make it more helpful to readers and more pleasing to Google.
Sounds good?
Your words are safe with me:
I've been editing & boosting small sites like yours since 2017. I have extensive professional training and writing experience.


PhD in History from Stanford University (2013).



Copyediting Certificate from the University of California, Berkeley (2016).



I learned how to write persuasive web copy from Joanna Wiebe, the copywriter who invented the term "conversion copywriting."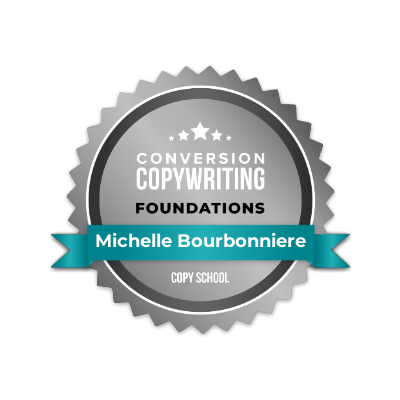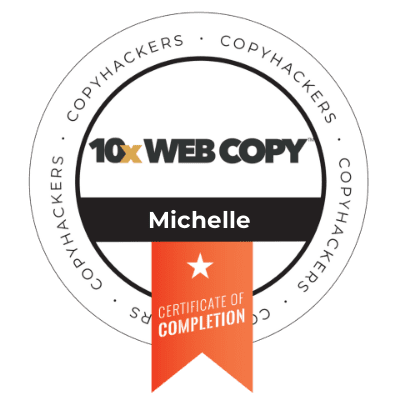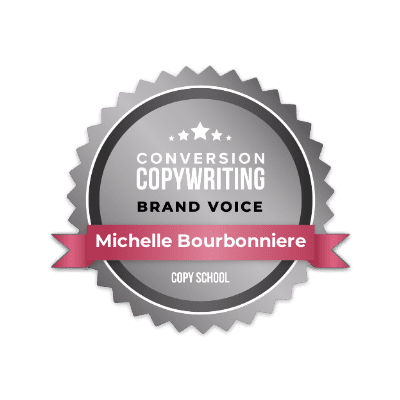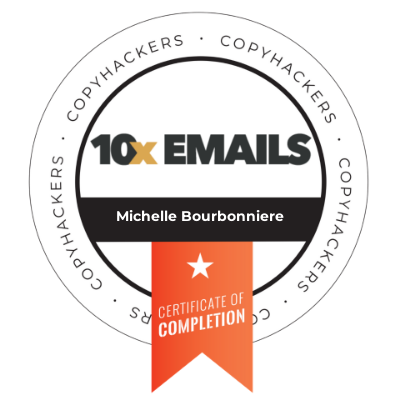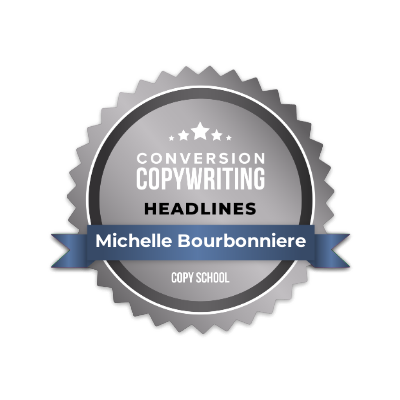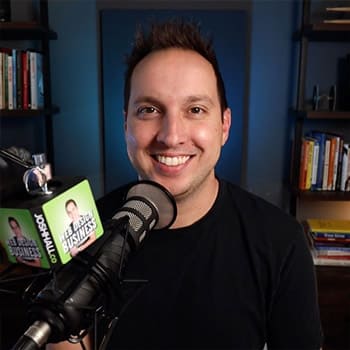 Josh Hall
Web design business coach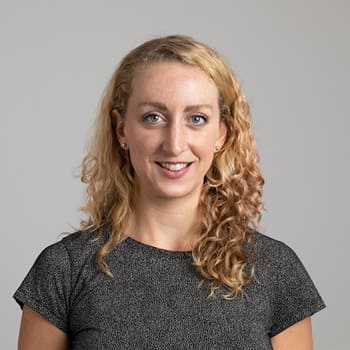 Annie Bacher
B2B Copywriter
"The type of advice she gives us about website copy is exactly the type of SEO guidance we've always wanted (but never found)."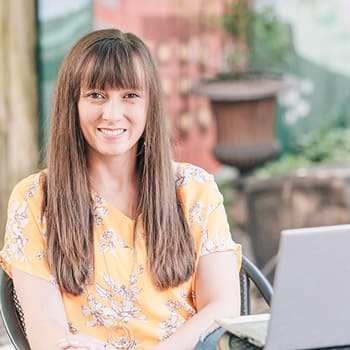 April Ray
Web designer
"Michelle, you are a unicorn and you do some serious magic.
You take this extremely complicated, broad subject and you make it simple.
Your reports just tell me to "do this" and it works.
It's just so magical to me."
Free consult
Tell me about your small site
I know it's hard to believe that something as simple as using the right words on your website can make such a difference.
I'd be glad to answer any questions you have about my process, pricing … or even just what's possible.