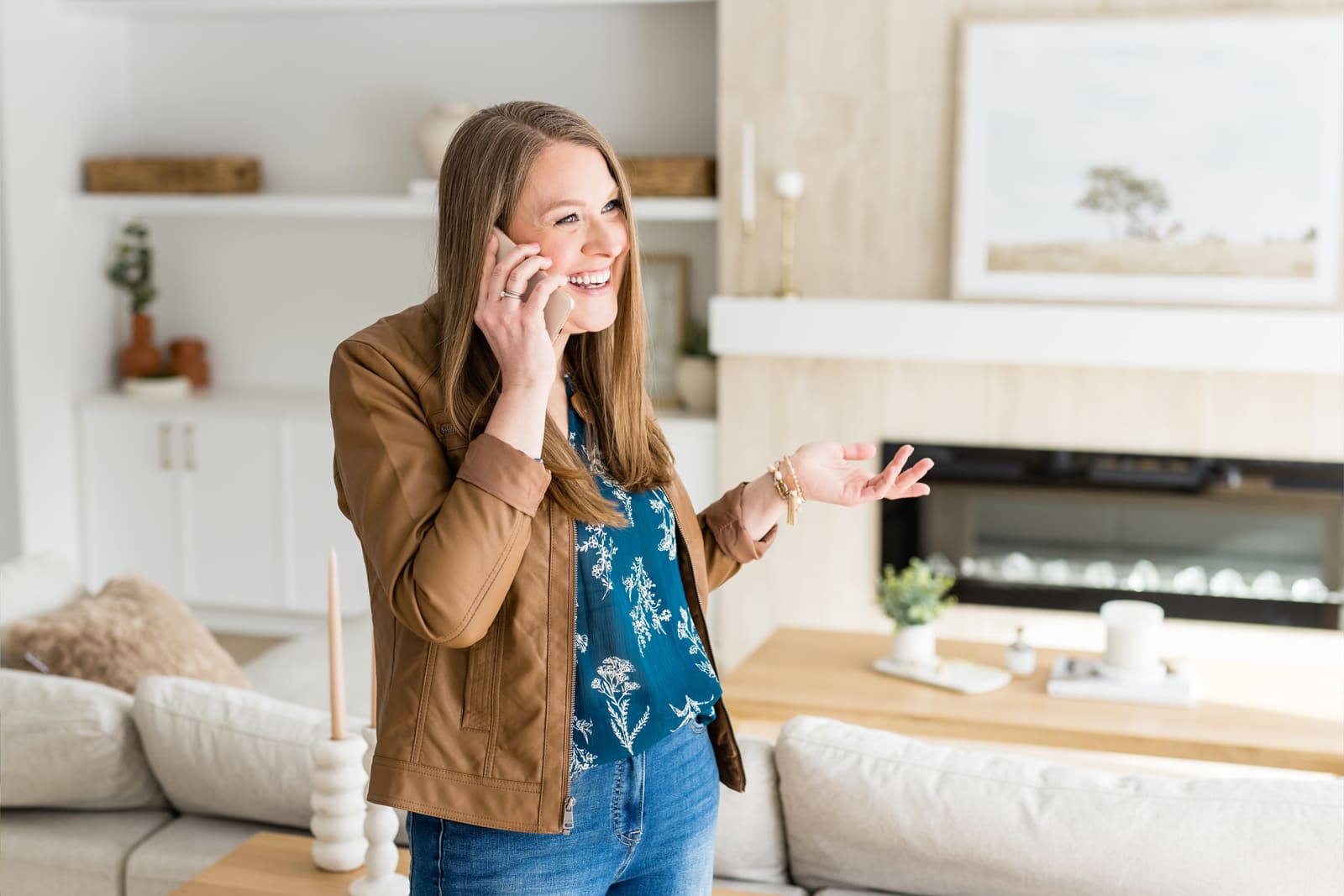 Keyword Research Package
Keyword Research,
Without

the Overwhelm

It's not about finding 1,000s of keywords. It's about finding the right ones for you.
Keywords are for
connecting

, not

collecting

.

You know that keyword research is SEO 101.

Maybe you've even tried to do it yourself. If you did, you probably have amassed a looooong spreadsheet of keywords, search volumes, and all the data and metrics you could find…

… then got crazy overwhelmed.

(And never looked at the spreadsheet again.)

Chances are you felt like you were in over your head because you were focusing on (and frankly, totally confused by) all the numbers.

But the key to keyword research isn't metrics—it's words.
Keywords aren't just how you'll find your next customer.
It's how you'll connect with them, too.
So, if you're skeptical, worried that my keyword research will sit there, collecting digital dust beside your other abortive DIY attempts, then …
This is different.

I promise.
Here is how my keyword research package is

unlike

anything you've tried

before.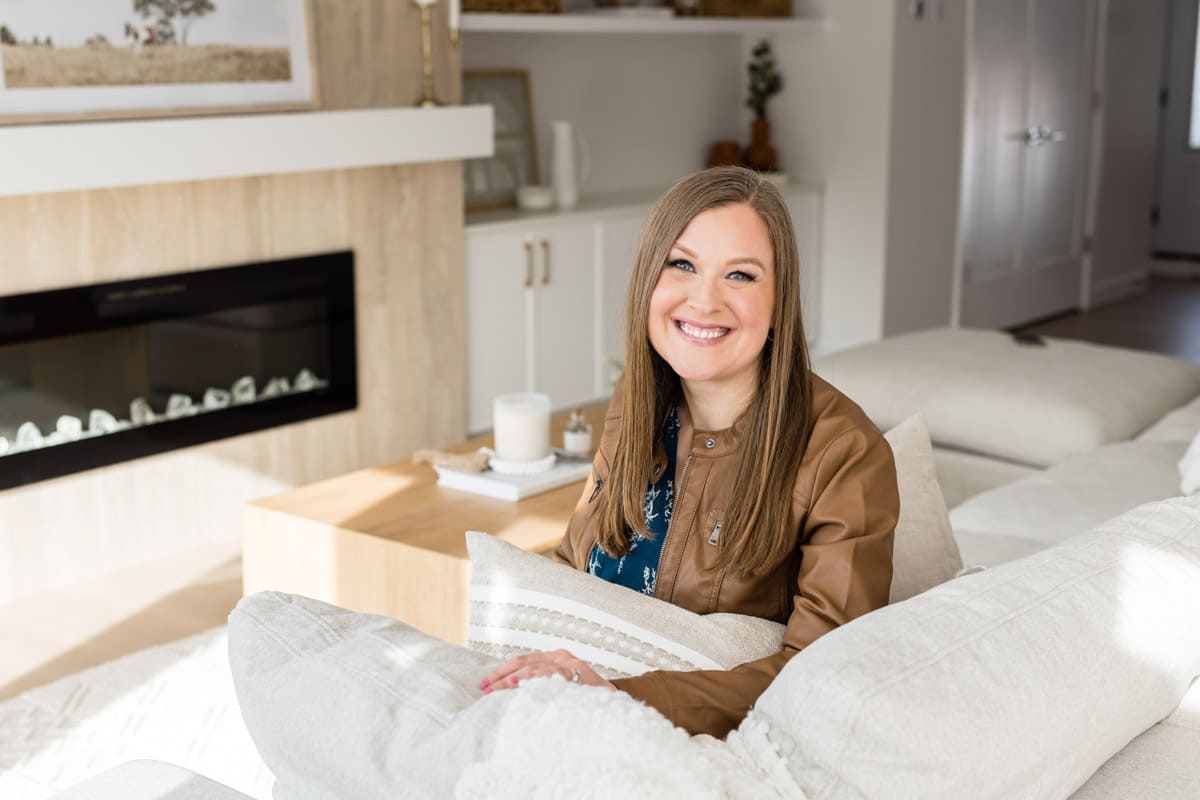 You'll know what
your

people search
Keyword research for small sites must go beyond generic, anyone-could-have-guessed-that keywords.
We need to get right into the head of your ideal customer to find the super-specific, laser-focused search phrases that your ideal clients (and only your ideal clients) are searching.
My keyword research package starts off with a 45-minute strategy call, so I can get crystal clear on what your business does and who you serve.
Then I plumb the depths of the database to find search phrases that you never would have thought your people were searching.
I have access to 4 billion keywords. They don't come sorted.
After I finish compiling a comprehensive keyword list for your business, I sort them by topic.
Your 1,000+ keywords will simplify into about 50 clusters of topically similar, closely related search phrases.
Much less overwhelming. Much more actionable.
You get a
guided tour

of every spreadsheet
I never send a spreadsheet without a walk-through screenshare video to go along with it. A guided tour of your data.
I explain each column of your report—what it means, why it's important, and how to use it to grow your site.
My clients love these videos. Someone told me once that getting a new report & video from me was "like Christmas morning" to her.
You get real answers to your
SEO questions
Keyword research always brings up exciting, unexpected opportunities.
Once you've reviewed the report, you can book your 45-minute follow-up call (included in every keyword research package).
This is your chance to ask a friendly SEO expert all your burning SEO questions.
I'll give you answers tailored to your unique site and niche.
"Michelle, you are a unicorn and you do some serious magic. You take this extremely complicated, broad subject and you make it simple. Your reports just tell me to "do this" and it works. It's just so magical to me."
– 

April Ray,

web designer & email marketing strategist
Your Keyword Research Package Includes:
One 45-minute introductory strategy call with me—I'll ask you questions about your business, audience, and goals to ensure that I can find the right keywords for you
In-depth keyword research tailored to your niche and audience (1,000+ keywords with SEO metrics, sorted by topic).
Written PDF report to provide context to what's in the spreadsheets
A personalized walk-through video (a.k.a. guided tour of) each tab on your keyword research spreadsheet
One 45-minute follow-up call—Ask Me Anything!

All for a flat rate—
$599 USD
You don't have to sign a long-term contract to get started with SEO.
"$599 saved me hours and hours of work."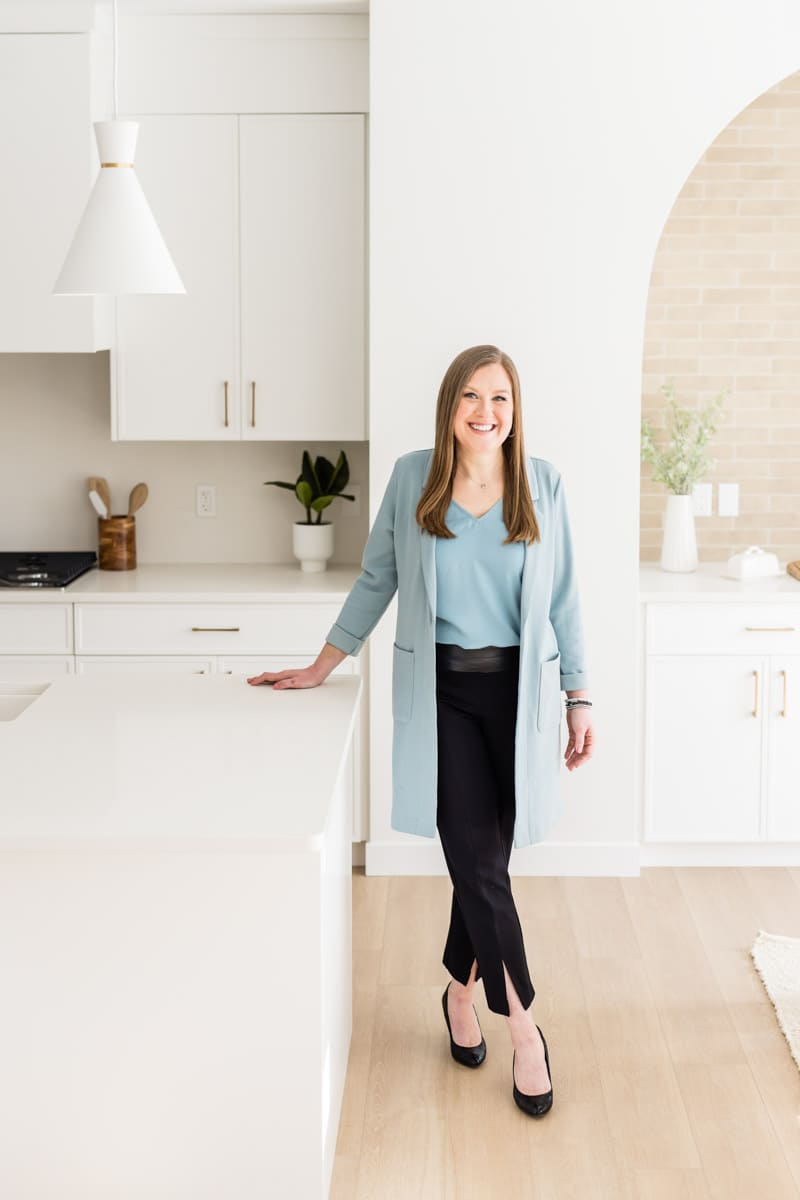 Michelle Bourbonniere, PhD
I'm Michelle. Word Nerd, Data Whiz.
Fun Fact: I have a PhD in History.
I spent years rifling through dusty archive folders on three different continents. Why? Because it's just so much fun to open a new folder, not knowing what treasures you'll find inside.
Call me crazy, but now I get the same thrill finding keywords for my clients. Keyword research puts me in the zone.
Finding that perfect keyword for a client (the one their competitor doesn't know about) is just as exciting—to me—as finding a snarky comment in the margin of a meeting agenda from the 1920s.
I can tell you what words your next client is typing into the search box.
What would you do with that knowledge?
Here's what you can do with your results…
Keyword research

isn't just for blogging.
Here are a few ways my clients have made the most out of their keyword research:
filled out their social media calendar for the whole year
launched brand-new offers & services, knowing that an audience was already looking to buy that thing
decided not to launch a new service, because they found out there was less demand for it than they imagined
wrote blog posts that ranked well and brought in valuable, converting traffic
identified the right keywords to target on every page on their site
revamped their site's FAQ page with answers to All. The. Questions
Optional
Add-Ons

to the Keyword Research Package
Keyword Maps
(best for new sites)
If your site is new or in development, consider ordering a website keyword map. In this add-on report to my keyword research package I create a SEO-friendly foundation for your site.
First, I comb through your keyword research report to identify the best keyword cluster for each of the core pages of your site.
Then, I write the SEO essentials for you—you get an SEO-optimized page title, URL & meta description for each page.
Keyword maps are $599 USD for up to 10 pages.
Content Briefs
(best for growing sites)
Blog post outlines (a.k.a. SEO Content Briefs) are available at a discounted rate of $197 per brief when you buy a keyword research package (regular price is $297 per brief)
FAQ
Frequently Asked Questions:
What can I use the keyword research for?
Start by using the research to improve your site's SEO.
Optimize your core website pages

for keywords your audience uses when they're ready to buy something you sell.

Write & optimize blog posts

for keywords your audience uses when they're browsing, looking for information online. (And nudge them closer to being ready to buy, of course!)
But the research is yours to keep.
And the sky's the limit.
Because keyword research = market research.
Think about it…
These are the words your clients use. Integrate these words into the copy of your site and you're literally speaking their language.

Instant connection.

Your keyword research report will reveal high and low competition keywords. You get the research you need to identify the "gettable" keywords for your website. And you'll also get broader insights into higher difficulty keywords that aren't "gettable" for you … at least not via Google. Use these on your social media channels, where search competitiveness doesn't matter.
My keyword research reports always include Ahrefs pay-per-click (Google Ads) data. I've had clients send my reports off to a Google Ads specialist to get traffic the paid way, too. (Google Ads agencies love my sorted reports because it makes it easy for them to create tightly focused ad groups.)
I already have a shortlist of keywords I know I want to go after. Can you add these to your report?
Of course. I'm always happy to review any work you've done to date. If you have any keyword lists lying around that you want my opinion on bring them to your introductory strategy call.

How accurate is the data?
I only use pro-level tools—you'll have access to the best data available.
I currently use Ahrefs for keyword research, but I'm always testing out new tools to make sure I'm not missing out on any keywords for my clients. 
Why do I need 1,000s of keywords, anyway?
Actually, you don't.
This keyword research package includes 1,000+ keywords, sorted into clusters of related keywords.
In the end, though, you'll only be actively targeting a much smaller set of keywords on your site.
I give you the full results because you deserve to know about all the things they're searching, not just the things that your site can rank for today.
If you're the type of person who just wants the end result and don't have the time to review the whole keyword report, just tell me—I'll structure your report like I would for a high-level exec, with the actionable " do this next" recommendations up front and the "show my work" section in an appendix you can review when you get it, later, or … never!
Should I do keyword research before I launch my new site, or after?
If you're planning out a new site and want to use keyword research to inform which pages to create, then I recommend you hire me to do keyword research in your niche
before
you plan out and write your site. You should also consider adding on a "keyword map" ($399 for up to 10 pages) so that you know how to build and structure your website on a sound SEO foundation.
If you're more interested in using the research for growth, to inform content creation on an ongoing basis (through blogging, social media, email marketing, etc.) then I recommend you write and publish your site first and then have me do keyword research once that's done.

Is keyword research worth it for new and/or small sites?
Yes!
Many companies hire me to do keyword research even before their site is launched. Keyword research is market research. You don't need to have your site launched yet to benefit from it.

I think I'm going to need more than 45 minutes on that follow-up call. What's your hourly consulting rate?
My hourly coaching/consulting rate is $90 USD/hour.
Get in touch and I can send you a booking link.
Can you tell me which keywords my competitors are ranking for?
Yes, SEO research is fun that way.
Checking in on what keywords are driving traffic to your online competitors is always included in my keyword research process. If your competitor is getting traffic under valuable keywords, those keywords will be included in your list.
The keyword research report doesn't tie those keywords to the specific websites that are ranking for them, however. In-depth analysis of your competitor(s) SEO status and strategy is included in my SEO Audit & Competitor Research package—where the unit of analysis is websites, not words.

I have some questions I need to ask before I can decide whether or not keyword research is what I need … how is it best to get in touch with you?
Let's chat.
Click here
to book a complimentary consult call and I can help you decide.
Free consult
Wondering if this is
for you?
It's totally OK if you have no idea which of my SEO or copy services would be the best fit for your site.
Book yourself in for a no-strings-attached free consultation with me. I'll ask you some questions about your business and your website and help you decide what your site needs most.