Reviews & Case Studies
Your Business

Deserves this Growth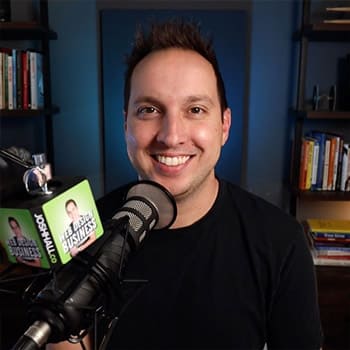 Josh Hall
Web design business coach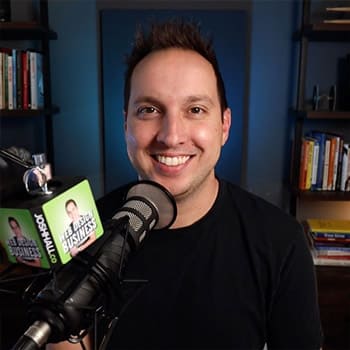 Josh Hall
Web design business coach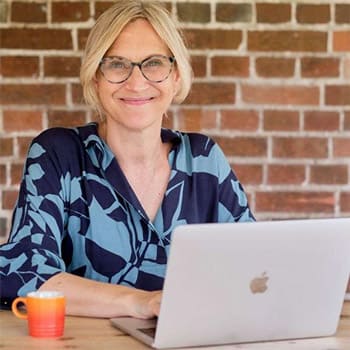 Hayley Hobbs
online tutor
"It's really working for me!"
"Each week I get a steady stream of enquiries—new clients are booking meetings.
Every one of them books into at least one of my courses. It's really working for me!"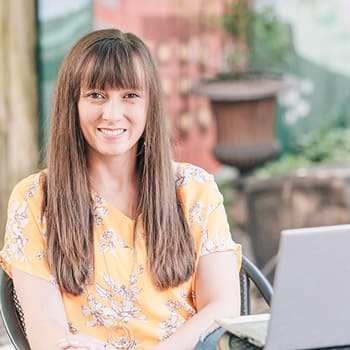 April Ray
Web designer
"You make it simple"
"Michelle, you are a unicorn and you do some serious magic.
You take this extremely complicated, broad subject and you make it simple.
Your reports just tell me to "do this" and it works.
It's just so magical to me."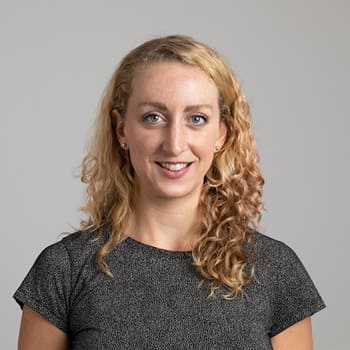 Annie Bacher
B2B Copywriter
"The type of advice she gives us about website copy is exactly the type of SEO guidance we've always wanted (but never found)."
"On average, I get about 100 leads a month from Google.
It's been that way for years

."

"I start every morning by answering the emails I got overnight from prospective clients. They're finding my site through Google.

Most of them tell me our website has already convinced them that we're the right fit for what they need. They're ready to dive in."
 
– Louise Boychuk,
fertility awareness instructor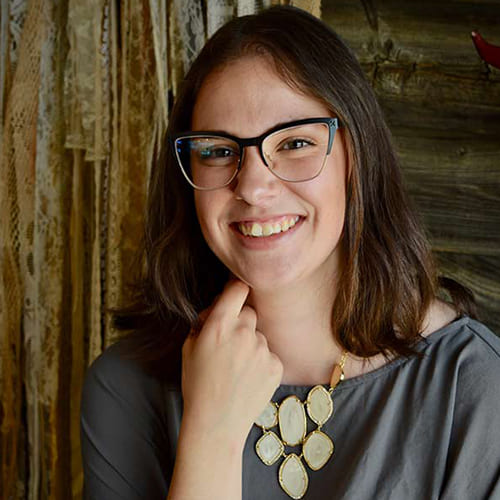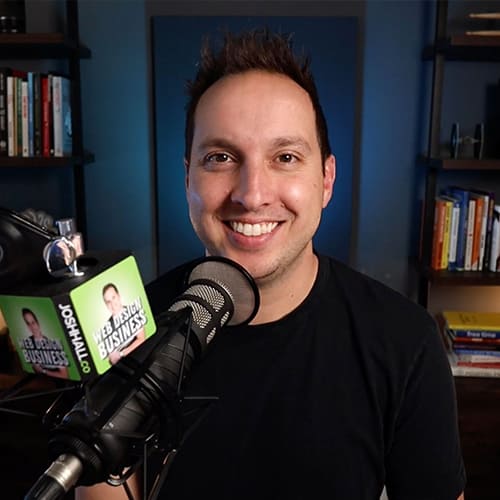 $30K in sales in less than 30 days
"I don't do sales calls, so the words on my sales pages need to do the selling for me.
She recently took the copy on a very important sales page of mine to a whole other dimension with her conversion tactics, wordsmith wizardry and attention to detail.
It's already helped convert nearly $30k in sales less than 30 days.
Having an extra set of expert eyes on my website or sales page is literally worth tens, perhaps hundreds of thousands of dollars for me.
In a world of shady SEO practices and people, she is truly a ray of SEO sunshine.
And if the words on your website are supposed to sell, Michelle will make sure they do just that."
 
– Josh Hall,
Web Design Business Coach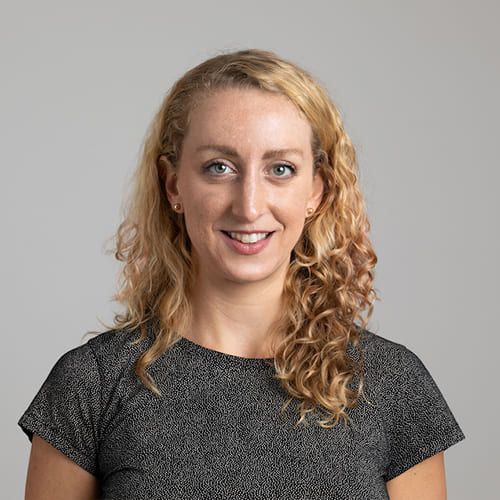 SaaS copywriter
Annie Bacher
"Michelle has filled a huge gap in my copywriting services. For years, I relied on clients' in-house SEO people or squeaked by on my limited knowledge and peer advice, but I knew I needed a dedicated SEO collaborator to really help my website copy shine.
SEO often isn't the number one priority for my website copy clients—usually they're focused on conversion and nailing the messaging. But if they're putting in the effort and investing in new website copy, it's a missed opportunity if we don't make sure it's SEO optimized.
Why I love working with Michelle:
Her communication is ON POINT

, and I can't overstate how important that is when you're collaborating on client work. She sticks to her timelines and does exactly what she says she'll do, which makes it so easy for me to deliver quality work on time to my clients.
You can tell

she's really into this stuff

— she always shares interesting little SEO tidbits, ideas, and suggestions to help improve results for my clients.
Her copy edits and suggestions actually IMPROVE the copy—

you can tell she has the mind of a copy editor and not a keyword-obsessed SEO consultant.
While I think it's important what I say about Michelle, it's even more important to hear what my clients have said since I started working with her:
They have more clarity on how to include keywords and why 
They've gotten ideas for how to optimize parts of their website
The type of advice she gives us about website copy is exactly the type of SEO guidance they've always wanted (but never found). 
I now work with Michelle on pretty much any page of website copy I write, and it's been a joy.
If you're a copywriter who feels low-key embarrassed at your lack of SEO game (like I did) but wants to level up, she's your person."
online tutor
Hayley Hobbs
"I spent 2 years paying experienced experts to optimise my social media pages. I was having no luck.
I'm a tutor, and my clients (parents) like to keep tutoring secret—they just don't like or share on social media publicly. I had no idea how to market my tutoring company. I had no idea how to move forward.
I'd heard that SEO could be controversial—that there are different approaches and SEO recommendations can clash. I loved the fact that Michelle offered to conduct an SEO audit and do keyword research first. It was affordable—a finite amount of money.)
And the results were fascinating.
Now, instead of doing bits for social media I just create one long SEO optimized blog post per month.
Michelle chooses the subject for me, writes the title, outlines the post, and includes key vocabulary. I can write the post virtually in my sleep.
It is in a direct response to these targeted blog posts that I am now signing up new clients and getting a steady stream of enquiries.
New clients are booking meetings and every one of them books their child in for at least one of my courses.
What's amazing is that the people who come to me via my blog posts are desperate for support and advice in exactly the things I specialize in. They all seem relieved to have found me. It's lovely!
I highly recommend working with Michelle. I'm a passionate supporter!"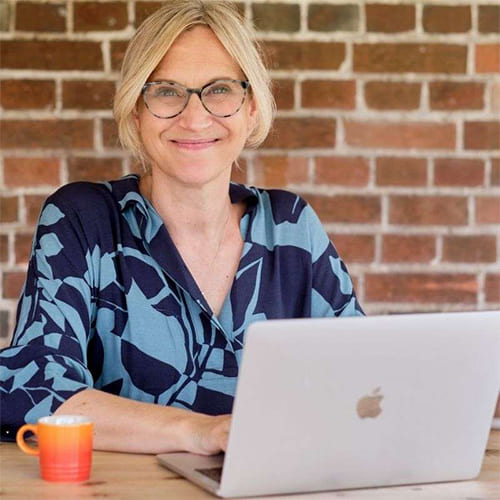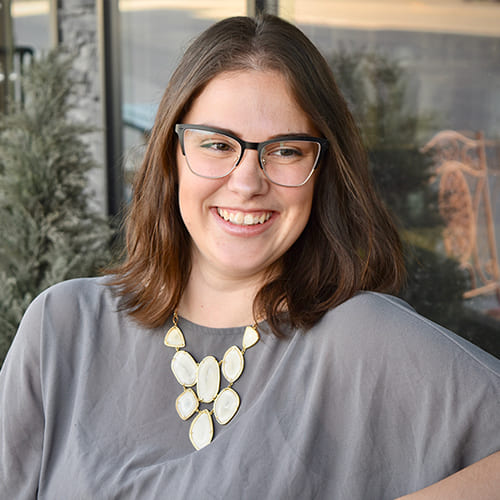 fertility awareness instructor
Louise Boychuk
"I reached out to Michelle to work on my website because I offer a very specific, niche service and my prospective clients live all over the world. The best way to reach every corner of the world is with a website.
But, as with any new form of marketing or outreach, I did worry that the investment wouldn't pay off.
But after I started working with Michelle in 2017 my business expanded exponentially.
In the beginning, it was just me—now I have 10 employees and still we're often booked up weeks in advance. Most of our clients find us "through Google"—or else come through recommendations from friends who themselves originally found us because of how Michelle optimized our website.
I recommend Michelle's services to anyone who asks.
Michelle's approach is professional and approachable. Her work ethic is outstanding. She sees the web and SEO in a unique way and she provides unique (and effective!) insights into the ways that slight changes in your copy can make a world of difference in reaching new clients."
"I recently transitioned fully into web design after 20 years of traditional print, logo, and graphic design.
I launched my new site and services on January 1—with much wringing of hands. I live in Ann Arbor, Michigan—a university town and tech hub, and competition for web design work is intense.
I'm competing with A LOT of companies with a load of experience, SEO equity and authority. I knew it was going to be a struggle to compete on the SEO front.
Just for fun, I did an incognito Google search of some of my keyphrases to see where I'd show up, and … page 1, just behind a local powerhouse web design company with a great reputation and 16 years of experience.
(It's worth noting that I previously leased office space from this company and remember vividly the discussion and effort they put into SEO.)
All this to say that these results have everything to do with the expertise and awesomeness of Michelle Bourbonniere. Thank you!"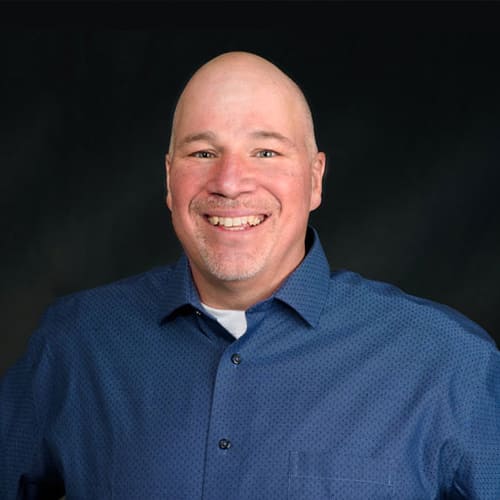 Free consult
Tell me about your small site
I know it's hard to believe that something as simple as using the right words on your website can make such a difference.
I'd be glad to answer any questions you have about my process, pricing … or even just what's possible.