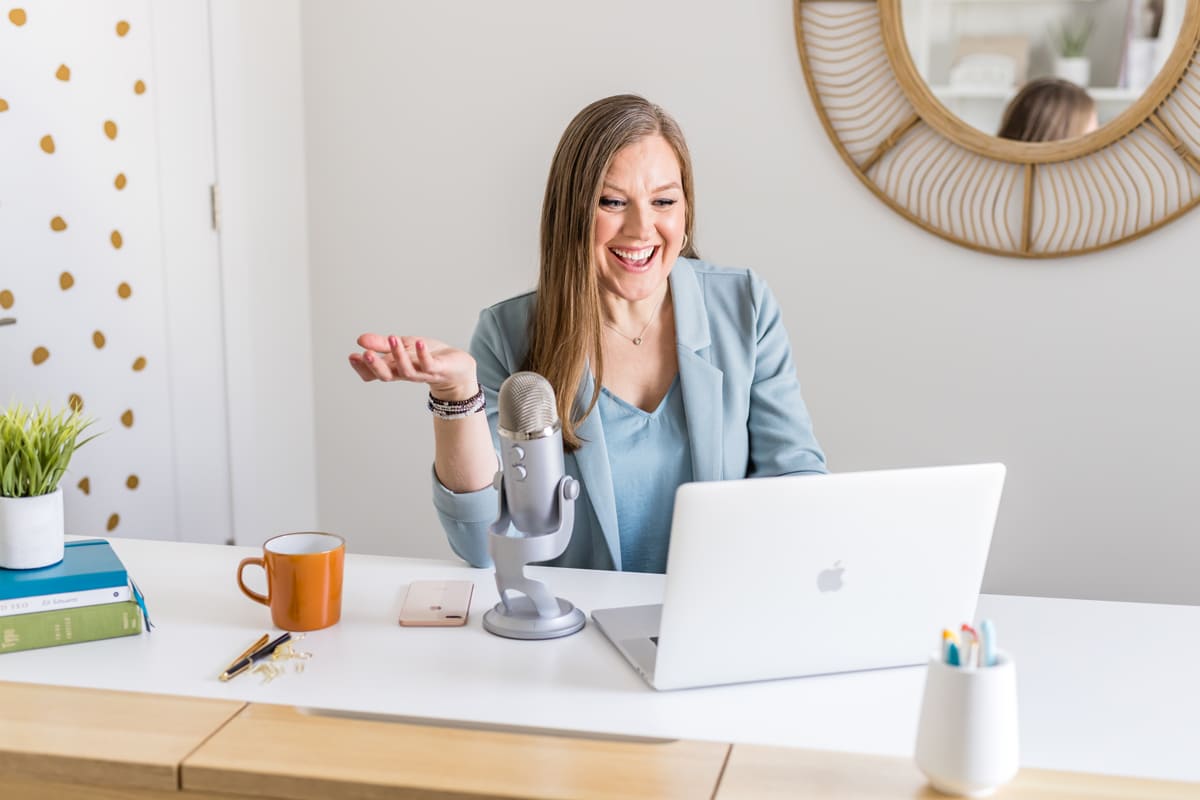 Speaking
Podcast & Webinar
Appearances
48 in 48
SEO for Beginners
This 20-minute presentation starts at the very beginning.
It was included as a training module for 48 in 48, a volunteer organization which creates free websites for nonprofit organizations.
This presentation is SEO 101—perfect for any website owner (not just nonprofits) learning about SEO for the first time.

Web Design Business with Josh Hall
How to Do Keyword Research, For Free
What's inside:
What keyword research even is and why you should care

Types of keywords (and what it means for the different kind of content you should create)

Where to find the keywords—including the ones that Google hides in plain sight

Which free and low-cost SEO tools I recommend
Web Design Business with Josh Hall
Optimizing Your Website Content for Better SEO
What's inside:
A top-level overview of SEO—what are the moving parts?

What specific things can web designers do to optimize their own sites (and optimize the client sites)

Specific examples of pages on Josh's site that are doing really well online (and the story of how that came to be)

Why I think "link building" should be called "relationship building"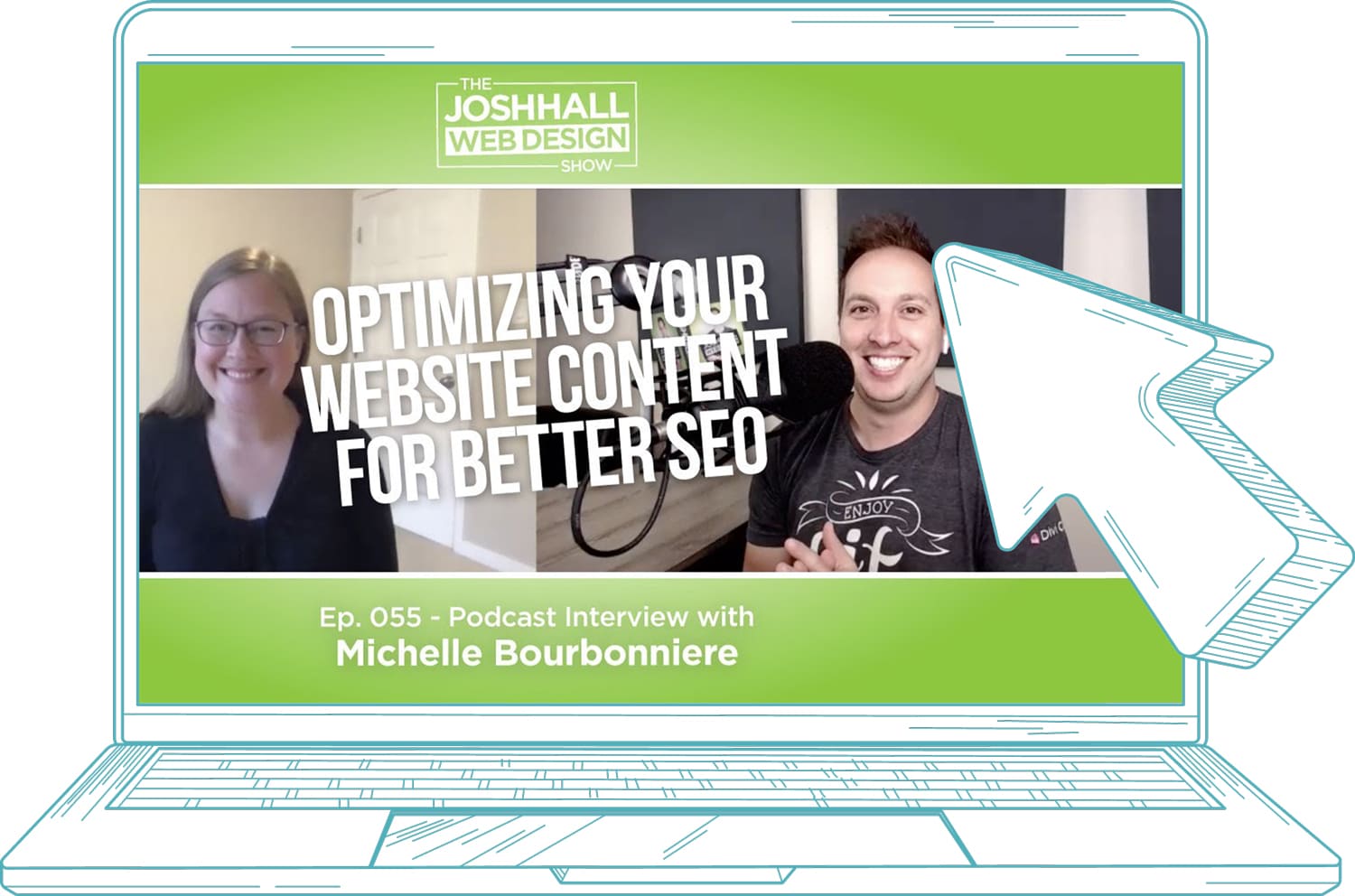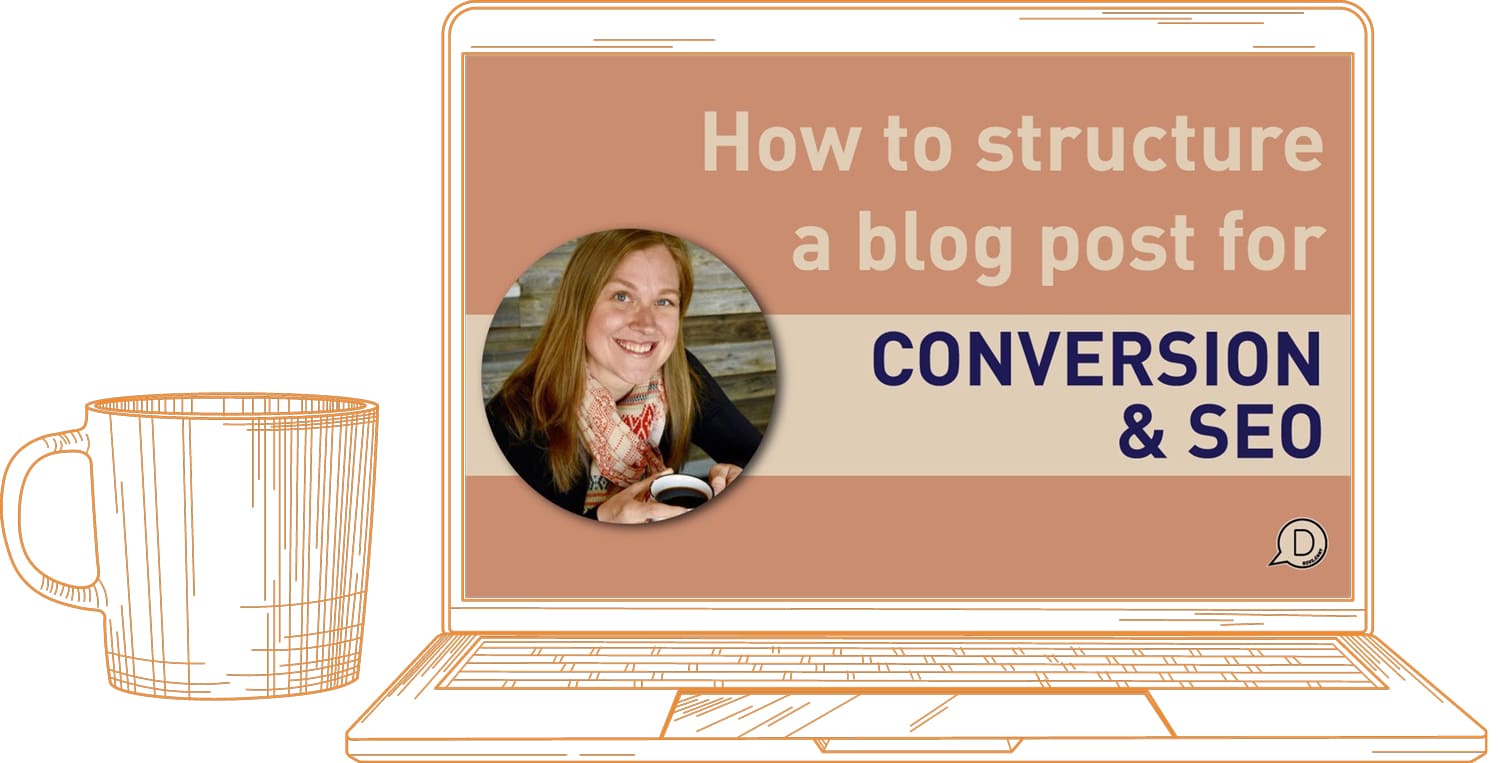 Divi Chat
How to Structure a Blog Post for Conversions & SEO
What's inside:
Elegant ways to make sure that someone reading your blog also knows how you can help them

Advice on how to use blogging to get local clients

Where to find content ideas that can bring in traffic

Insights from 3 other web design agency owners in the blogging and SEO strategies that are working for them
I really do like to talk, so
You can book me to speak on
copy or SEO
I especially like conversing about: 
How Google works

Search engine optimization (SEO) strategies for small websites

How to write blog posts that actually bring in traffic and sales

Keyword research—what it is, how to do it, and why it's more fun than you think it is

Conversion copywriting techniques and tips for small business owners
If your audience needs to know more about these topics I'd love to come talk to them.