Website Copy & SEO Optimization Services
Your site could be
small and mighty
Most small sites get no Google traffic, but it doesn't have to be that way. Google sends free traffic to small sites like yours all the time.
Use the right words on your site and your best-fit customers will start showing up at your digital doorstep. Really.
My Mission:
To help small websites like yours crush it online
Without you having to put yourself "out there" on social media
Without signing a 12-month contract or handing over control of your site to a nameless, faceless online marketing company
And without spending one penny on Google or Facebook ads
How? Simple.
By

choosing

and using
the right words.
Search Engine Optimization & Copywriting Services
(Big site not required.)
For when you need more traffic
SEO Services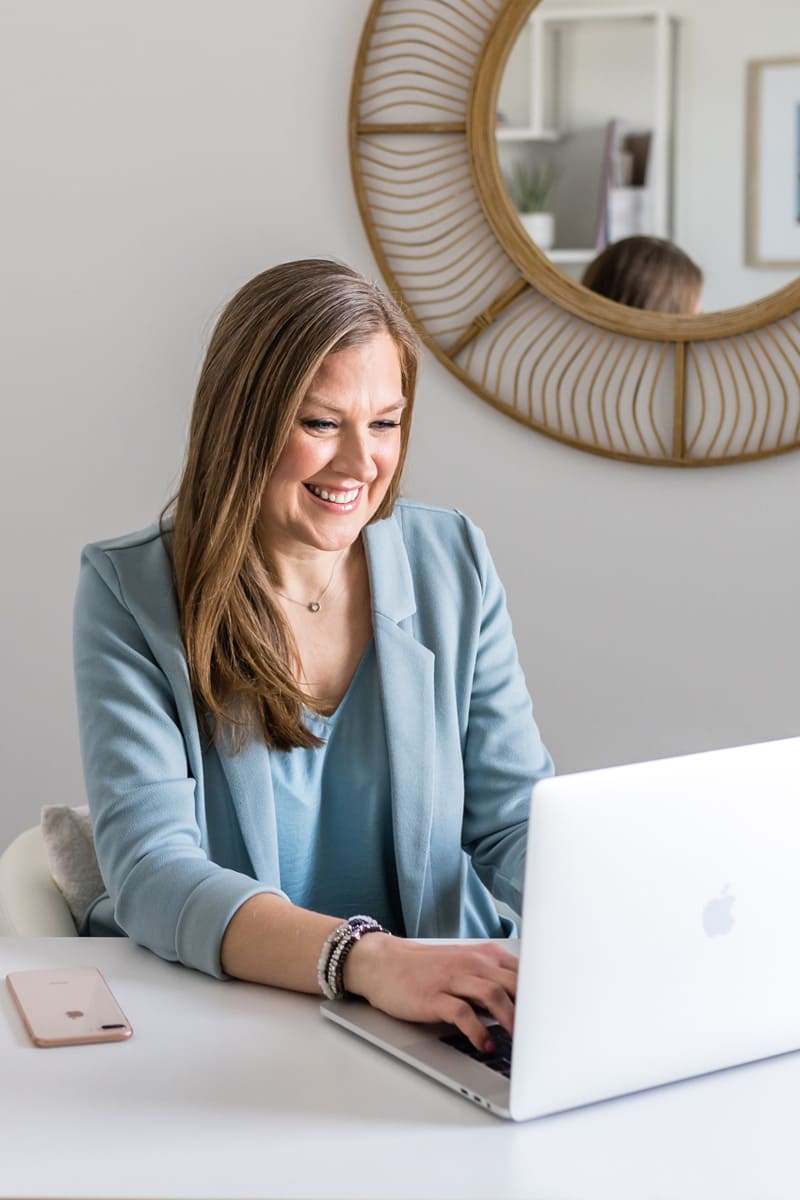 For when you need more sales
Copy Services
For when you don't know what you need
Free Consultation
Let's chat
I can help you decide what your site needs to make it small and mighty.
You probably have a
small site
By "small" I mean exactly what you think I mean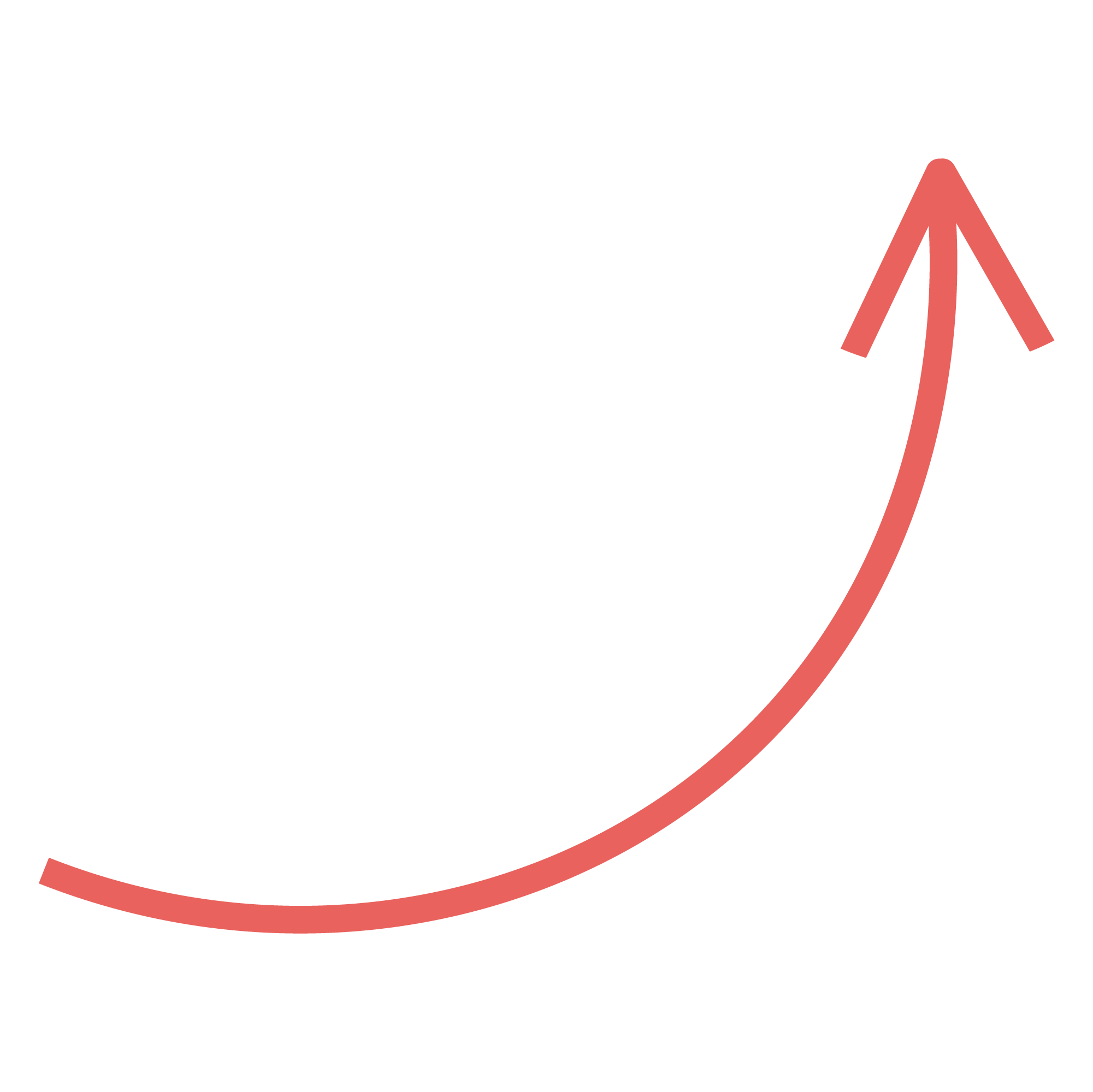 "Small" sites are run by small teams
I primarily work with solopreneurs & companies with small teams.
"Small" sites don't have a lot of traffic (yet)
Most small sites get Google traffic only from people looking for them by name.
"Small" sites don't have a lot of pages
Most websites I work on have fewer than 100 pages. Some have only 10.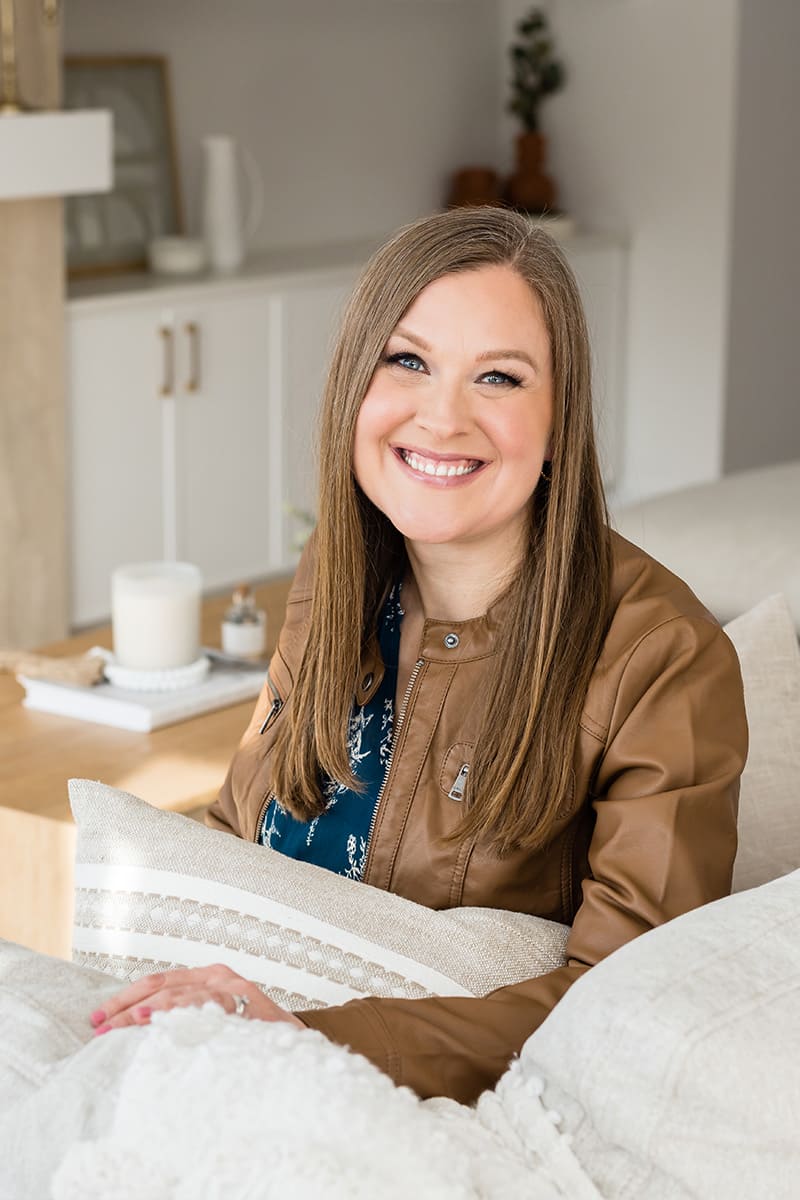 Michelle Bourbonniere, PhD
I have a
small site

too
I'm Michelle Bourbonniere—SEO, copywriter, editor. My site is small, just like yours.
When I say I specialize in SEO and copy for "small sites," I mean it. My site has 8 blog posts. Just 8. But they're bringing me traffic. And sales.
Google connects me with people like you all the time. People whose problems I can solve. I get emails from people all around the world who "found me through Google" regularly.
So, while the online giants fight among themselves for insanely competitive keywords like "car insurance"…
… I'm ranking my client's websites for the keyword phrases that their ideal clients (and only their ideal clients) type into the Google search box.
So that they can start getting leads and sales "from Google" too.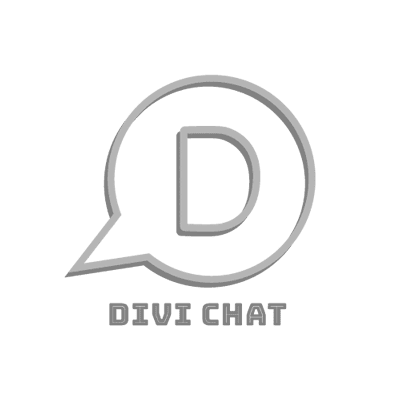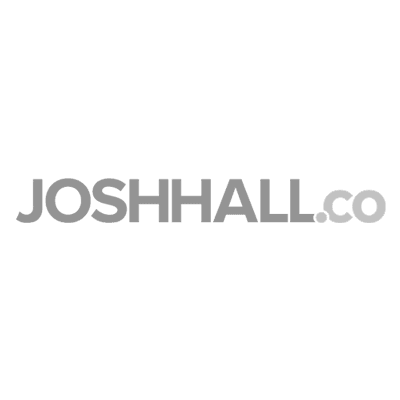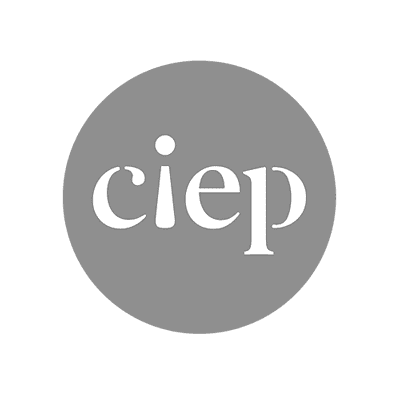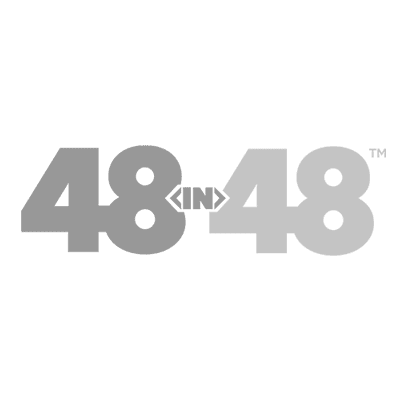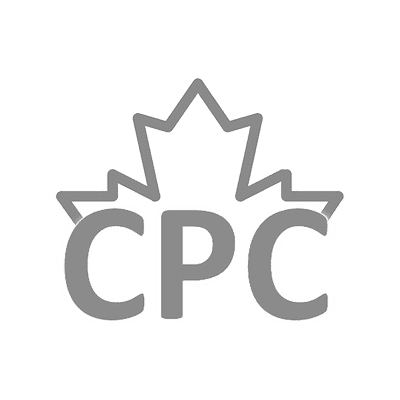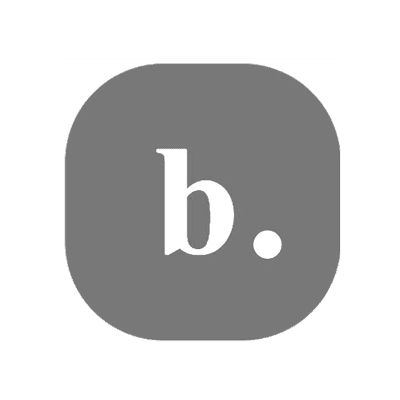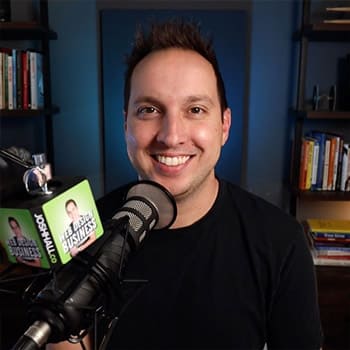 Josh Hall
Web design business coach
"She is truly a ray of SEO sunshine"
"In a world of shady SEO practices and people, she is truly a ray of SEO sunshine.
And if the words on your website are supposed to sell, Michelle will make sure they do just that."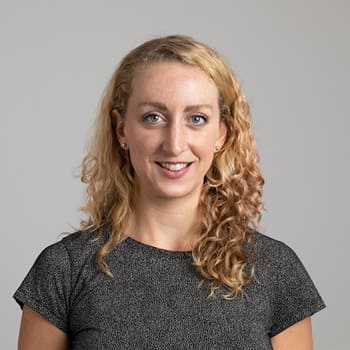 Annie Bacher
B2B Copywriter
"The type of advice she gives us about website copy is exactly the type of SEO guidance we've always wanted (but never found)."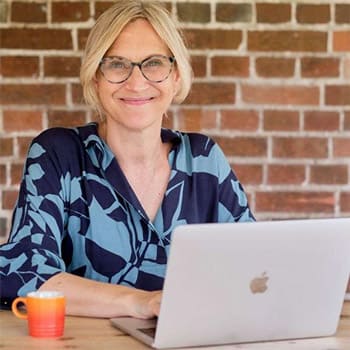 Hayley Hobbs
Online tutor
"It's really working for me!"

"Each week I get a steady stream of enquiries—new clients are booking meetings.
Every one of them books into at least one of my courses. It's really working for me!"
Words on the Web
My
Small-But-Mighty

Blog
Free consult
Tell me about your small site
I know it's hard to believe that something as simple as using the right words on your website can make such a difference.
I'd be glad to answer any questions you have about my process, pricing … or even just what's possible.