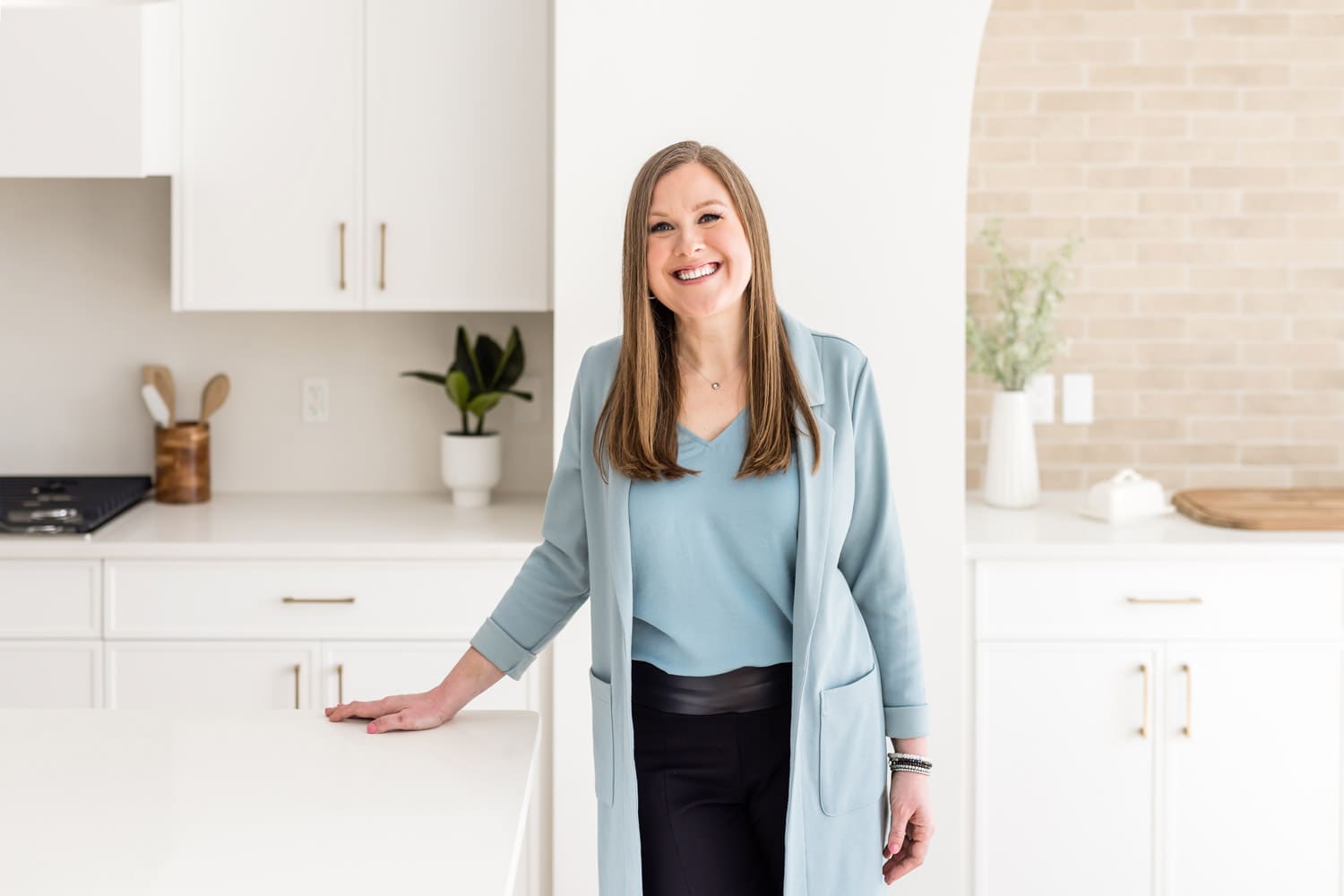 Small Business SEO Audits
You need a plan for
your

site, not someone else's.

You're done with generic, one-size-fits-all SEO advice. What you need is someone to dig into your site's Google performance and show you what's working, what's not, and why.
SEO Website Audits.

For Humans.
I know the word "audit" doesn't bring up warm, fuzzy feelings for you. But I'm not here to judge you—or your site!
Think of an audit as a "state-of-the-website report."
Here's how I do it:
I start by reading your website.

Then I dig into and make sense of your analytics.

Then I use my SEO tools to find what Google thinks your site is about.

Then I do the same thing for your online competitors because I can 😏

And then—once I have a solid understanding of your site's strengths and weaknesses—I write up my findings & recommendations in a plain-language report you can actually understand.
In your report I
teach you
about how your own website is performing in search.
(And I show you what's working and what's not for your competitors, too.)
So that you can make smart and strategic changes to your site.
Then watch it grow.
"I loved the fact that Michelle offered to conduct an SEO audit and do keyword research first. It was affordable—a finite amount of money.
And the results were fascinating."
– Hayley Hobbs,
online tutor
Your Small Business SEO Audit Will Include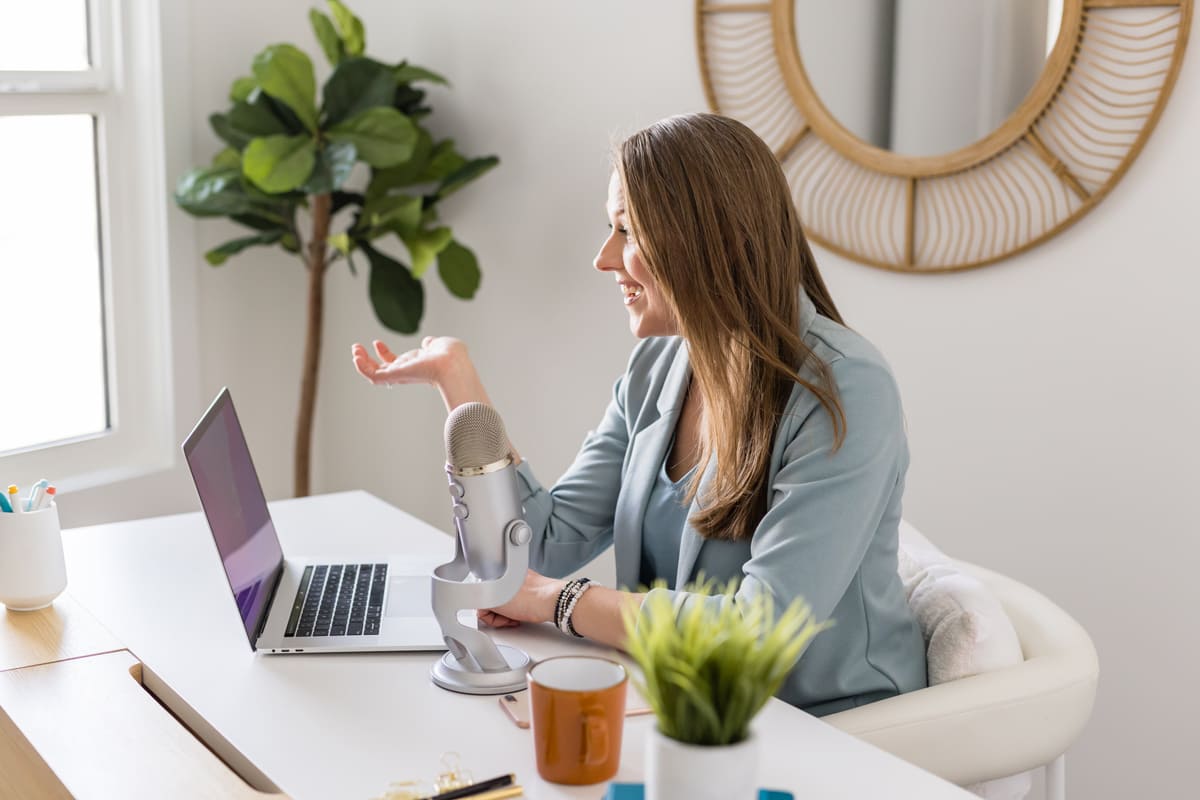 A written PDF report that's as jargon-free as I can muster
Analysis of the site's traffic sources which reveals how important Google traffic is to the site, today
A list of keywords and keyword phrases your website is showing up for in the top 100 Google results
A list of which other sites link to yours (and an explanation about why it matters)
Top-level SEO metrics and SEO strategy analysis of your top 5 online competitors
Personalized walk-through videos for every spreadsheet
A set of recommendations on exactly the changes you should make to your site to build your online presence
A 45-minute follow-up call with me so that you can get answers to all your questions

Simple, Flat-Rate Pricing
$599 per site
"Michelle, you are a unicorn and you do some serious magic. You take this extremely complicated, broad subject and you make it simple. Your reports just tell me to "do this" and it works. It's just so magical to me."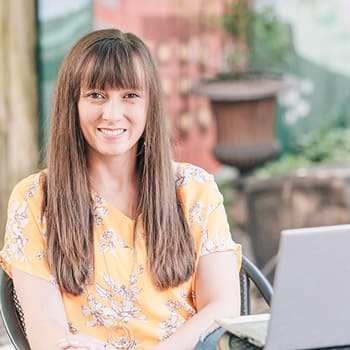 April Ray
Web designer & email marketing strategist
"Michelle did an SEO audit on my site. Fascinating, absolutely fascinating.
She's just a world-class SEO audit specialist. I'm referring her to my students left and right now."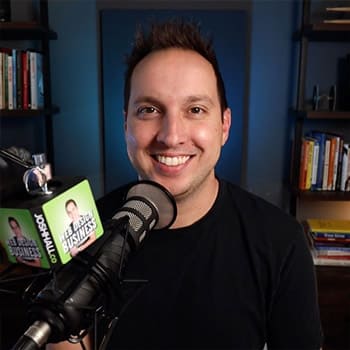 Josh Hall
Web design business coach
FAQ
Frequently Asked Questions:
My site's not tiny, but it's not big either. Is the price different if my site is a medium?
I define "small site" as any site that's under 100 pages. Anything bigger than that might cost a little more. Get in touch
and I can give you a custom quote.
How long does it take to have my site audited?
One week. I'll start on a Monday and you'll get the results the following Monday.
I usually book up 1 to 2 months in advance, so get in touch to inquire about my current availability. If you need the report in-hand by a specific date you can always book in advance to secure your place in my calendar. 
Is this really a bespoke, handwritten SEO audit or is it just an autogenerated one?
Most of the all-in-one SEO tools (including SEMrush and Ahrefs) offer one-click PDF audits, available on demand for any site.
Many SEO companies slap their logo on this report and give it away for free. This kind of auto-generated SEO audit works as a lead generation tool for them—because the report always identifies "problems" that they can then recommend you hire them to solve.
I use the same tools as part of my process, but it's only a small part of how I audit a site. And I won't send you the auto-generated PDF. Instead, I interpret the results and integrate them into your handwritten report—because that's the difference between an audit that's overwhelming and an audit that's empowering.

Is it even worth it to audit my site? It's so tiny. There is practically nothing there!
I specialize in small site SEO, so small doesn't scare me.
That said, if your site is small and/or new then it's true that the part of the report that focuses on how your site is performing in search is going to be underwhelming. But I can almost promise that part of the report that focuses on your competitors is going to be riveting reading.
And just because your site is underperforming today doesn't mean you can't get better results with a little work. That's what the recommendations section of the report is for.
 
Can you audit e-commerce sites?
If you're primarily just selling a few digital products (courses, eBooks, templates, etc.) then my SEO audit service is a great fit. If you have a bigger e-commerce store with hundreds of products then I'll refer you to an e-commerce SEO specialist—e-commerce SEO optimization for bigger sites isn't something I specialize in.
 
My site is built on <insert platform here> … can you still audit it?
I can audit pretty much any site, regardless of the content management platform it's built on. The truth is all the modern website building tools work just fine—Google can understand them. I'll tell you if there are big technical problems in how you've set up your site, but for the most part it's the words that are going to make the biggest difference in your rankings—not your platform.
I've audited sites on all the major platforms, including WordPress, Squarespace, Shopify, and Wix.
 
Free consult
Wondering if this is
for you?
It's totally OK if you have no idea which of my SEO or copy services would be the best fit for your site.
Book yourself in for a no-strings-attached free consultation with me. I'll ask you some questions about your business and your website and help you decide what your site needs most.